​Questions and Answers: What is a pneumatic buttonhole machine and what is it used for?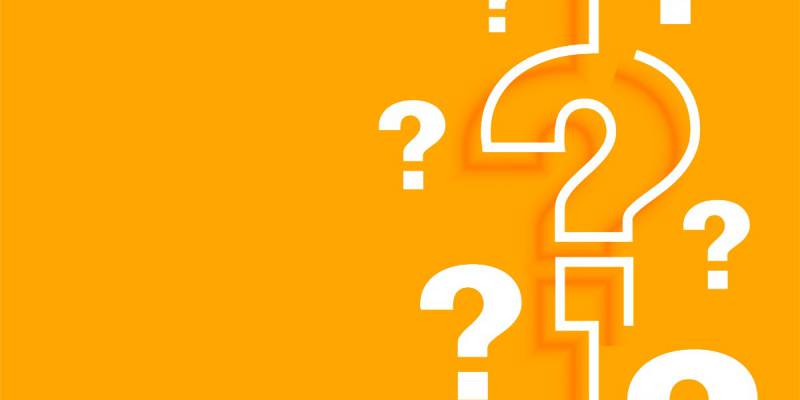 11 Mar 2022
When we refer to industrial finishing work, manual machines or automatic machines quickly come to mind, but what about the pneumatic buttonhole machine? What does it consist of? Perhaps you have heard of it or have heard of it, but you don't know it in depth.
Today we will answer your questions. In this post we will answer the most frequently asked questions about pneumatic eyelet machines and their current importance in the footwear, PVC canvas, textile and graphic arts sectors.
What is a pneumatic eyelet machine and how exactly does it work?
Pneumatic machines are known for their comfort, efficiency and power, very productive in industrial works. They are powered by compressed air, originated by a compressor and usually come with a foot pedal or button that the operator presses to position the eyelet comfortably. This allows the hands to be free to hold the material and focus on the quality of the finish.
JOPEVI's pneumatic machines incorporate a laser pointer option to ensure that the eyelets are placed in the right place, which is very practical and not all of them have.
How do pneumatic machines differ from automatic machines?
Generally, pneumatic eyelet machines are smaller and lighter. Their ergonomic design makes them easier to move and transport to other parts of the workshop where finishing work is required. In addition, they offer more power, can be in full operation all day long, and are capable of punching and setting the eyelet at the same time by simply pressing the foot pedal.
What are the advantages of pneumatic machines over manual machines?
Manual eyeletting machines focus all their attention on the operators, requiring much more physical effort and putting all the weight and pressure on them. Pneumatic eyelet machines, on the other hand, are more agile, perform the finishing work effortlessly, and can handle a higher level of production thanks to their greater power and consistency throughout the day.
What types of pneumatic machines are there?
There are 3 different types of pneumatic machines you can find:
Automatic pneumatic machine
Semi-automatic pneumatic machine
Manual pneumatic machine
It is important to know their technical specifications so that we can choose the type of machine that fulfils exactly the function we want. For this, you can count on the advice of a manufacturer of industrial machines such as BRITIGRAF, with more than 20 years of experience in the sector.
Where can you find good pneumatic potting machines?
JOPEVI is one of the best manufacturers of pneumatic potting machines thanks to its great commitment to innovation and technology. In the catalogue you can find examples of what a good pneumatic eyelet machine is:
Do you want a pneumatic eyelet machine for your business? Contact us
If after clarifying your doubts, you are convinced that a pneumatic buttonhole machine is just what you need for your business, don't hesitate to contact us. Contact us and find out more about what this machine is capable of.
Give us a call on +34 966 651 008
Send us an email to info@jopevi.es
You can also visit us at Parque Empresarial, Calle Nicolás de Bussi, 32, 03203 Elche, Alicante.