Which riveting machines do you need to improve your production?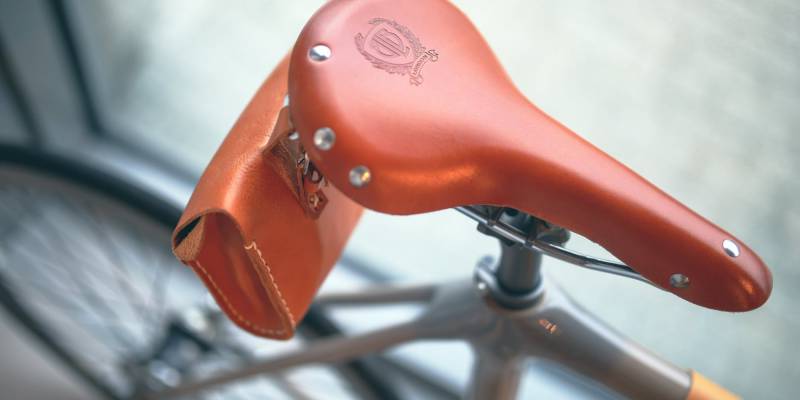 5 Jan 2022
If you are looking for safe and reliable riveting machines to speed up the pace of your production, JOPEVI is the answer. We offer certified automatic and pneumatic machines that have the approval of the market and provide enormous advantages for the industry.
Among the different options of riveting machines currently on the market, today we bring you 4 of the most advanced models that will help you improve production levels on a large scale:
Automatic motor-driven machine with a riveting rail
https://jopevi.es/en/catalogue/120/automatic-machine-to-place-rivets-in-footwear-j-229/
Automatic motor-driven machine with two distributors to set male + female rivets
https://jopevi.es/en/catalogue/118/automatic-machine-to-place-male-female-rivets-j-99/
Automatic pneumatic machine with one rivet setting rail
https://jopevi.es/en/catalogue/121/automatic-pneumatic-machine-to-place-rivets-j-230/
Automatic double head machine for setting rivets in binder rings
https://jopevi.es/en/catalogue/122/automatic-pneumatic-machine-to-put-rivets-j-230-d/
All of them are optimal for large productions and, in addition, they are suitable for all kinds of materials: footwear, PVC, plastic, textile, cardboard, canvas, leather... Therefore, the greatest virtue of these machines is their versatility. From the same machine you can rivet an advertising banner, an awning, a curtain or a shoe, and in many of them you can combine different types of rivets such as aluminium, stainless steel or copper.

How are our riveting machines used?
At JOPEVI we have developed new ways of working, faster and easier thanks to our riveting and eyeleting machines. But how do they really work? They are quite easy and simple to use, and do not require as much effort as manual and rudimentary machines. They are intelligent, versatile and technologically advanced machines, offering greater speed and quality in finishing work.
The function of the rivet is to join two or more pieces firmly and durably. Failure in joining and reinforcement can lead to damage and deterioration of the material. This situation must be avoided at all costs by providing the operators with the most suitable machine. In these cases, the machines distributed by JOPEVI are the right choice. Operation is simple.
By changing the rail, it is possible to place different models of rivets (the one you prefer at the time), in addition the machines have a laser pointer and guides to place the rivets in their corresponding place, reducing the margin of error, and with a rivet detector selector. Each machine has specific particularities, but generally JOPEVI machines are provided with functionalities that facilitate the process and allow a very high level of finishing.
Get to know all the details of our riveting machines
Each machine has specific specifications that are always good to know before making a decision. If you wish, at JOPEVI we can inform and advise you about our riveting machines.
Contact us on +34 966 651 008 or if you prefer, you can send us an email to info@jopevi.es. Our manufacturers and specialists will be pleased to listen to your needs and offer you the best solution. Visit us at Calle Nicolás de Bussi, 32, 03203 Elche Parque Industrial, Alicante.